<![if !vml]>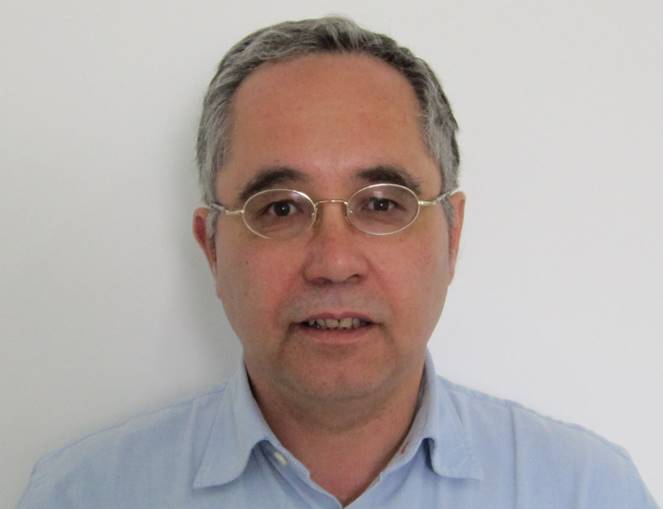 <![endif]>
<![if !vml]>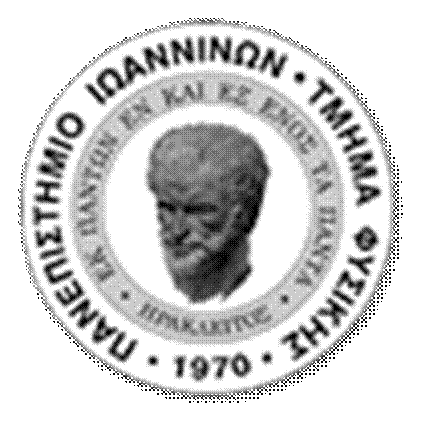 <![endif]>
Prof. Costas

Foudas
Physics Department, High Energy Physics Group
University of Ioannina, F3.303, Ioannina, 45110, Greece
E-mail: Costas.Fountas@cern.ch
Contact Phone/Fax

:


Office: (+30)26510-08750
FAX: (+30)26510-08688
Home: (+30)26510-94434
Mobil: (+30)6945670467
---
Research interests and activities:
Current CV - Sep-2022 Publications from Spires Publication Summary and Citations
Member of the CMS Collaboration at the LHC Recent Event Pictures from CMS at the LHC
Current teaching activities at the University of Ioannina:
Modern Physics-I - Introduction to Special Relativity (Fall 2010)
Modern Physics-I - Quantum Phenomena (Fall 2011)
Modern Physics-II – Nuclear and Particle Physics (Spring 2012)
Particle Physics 4th Year 2022   NEW Course !!!!!
Microprocessor Course - October 2019  
Past teaching activities at Imperial College London (2000-2007):
Particle Physics Course: Spring 2007 (4th year undergraduate)
Microcomputer Course (3d year undergraduate) 2001 - 2006
Graduate Course on the Standard Model 2002-2006
Lectures on Electronics at Louvain (Nov 2002):
Current view from my office window (1) (2)